Driving Lessons
Welcome to Safe Motoring School.
Founded in 2003, we are one of South Dublin's longest established independent Driving Schools. We have a wealth of experience which we use every day to tailor lessons to your individual needs. Whether you are a nervous beginner looking for their first EDT lesson, or maybe your test is coming up and you need those all important pretests we will provide you with the highest quality tuition. Lessons are available in our modern manual and automatic cars and of course we can use your own personal car if preferred.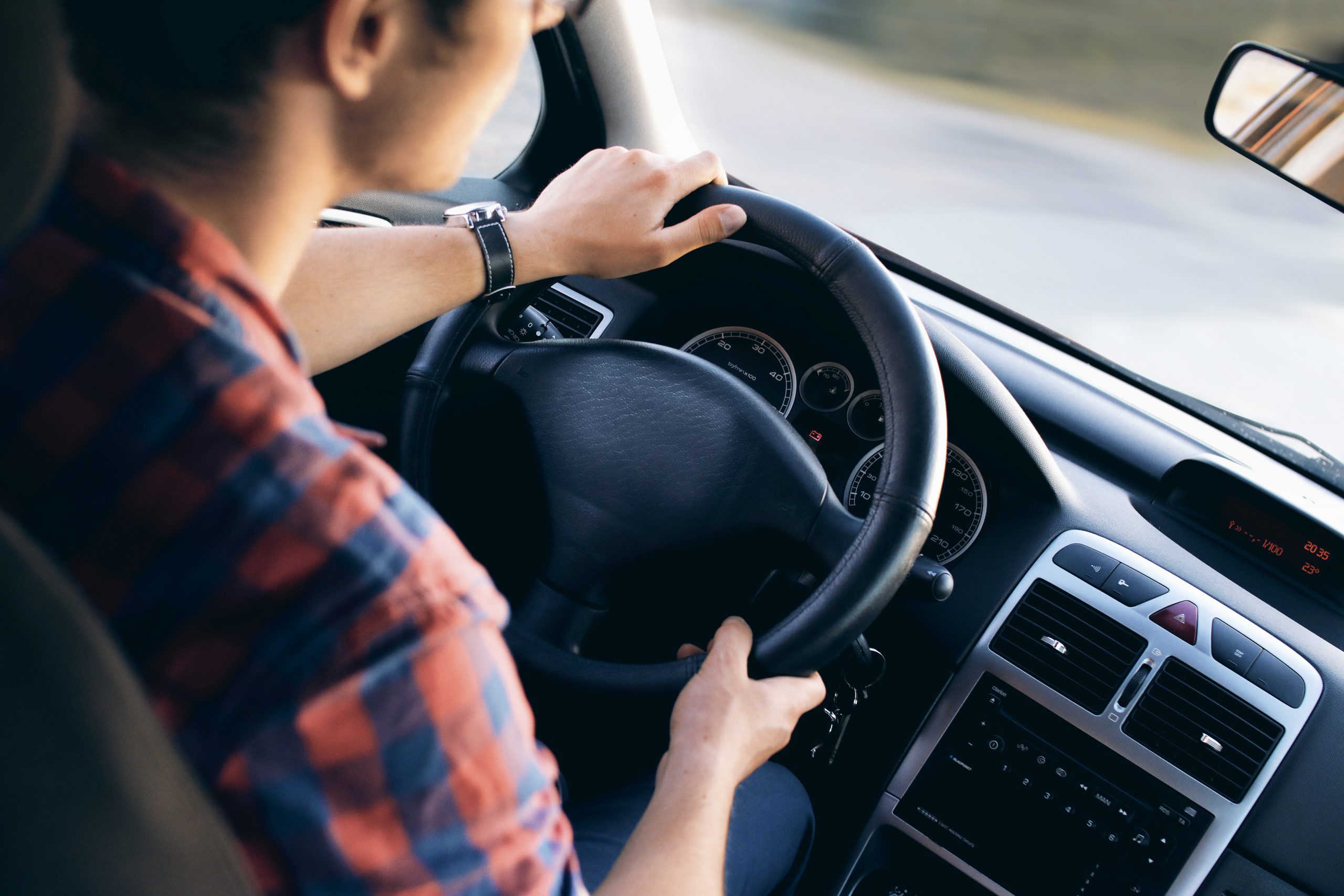 We will always tailor the lessons to suit you. As you never have different instructors, your instructor will know what level you are at. This saves time, makes your lessons more beneficial and will allow you to learn more quickly.
Initially, you will be brought to a quiet, traffic free environment. The controls of the vehicle will be fully explained to you. You will control the vehicle, learn to move off, stop, turn and observe correctly.
As the lessons progress, you will learn at your own pace to position the vehicle correctly, travel at a safe speed and use your controls smoothly. Anticipation of problems and dangers both on the straight and at junctions and roundabouts will be thoroughly practised. Correct and precise signalling and the importance of a thorough knowledge of the rules of the road and courtesy will also be taught.
Reverse parking and turnabout of the car will all be fully explained and practised. All lessons are accompanied with the D.I.R colour file which shows in clear pictorial form what is expected of the student at every stage.
Along the way, the basic mechanical principles are taught – an understanding of how your car works undoubtedly leads to becoming a better driver. Each lesson finishes with a de-brief and a full written report.
You have a choice between manual and automatic cars.
Why choose Safe Motoring School?
patience, professionalism and punctionality guaranteed
lessons tailored to suit you
understand how your car works
                                      Please find our up to date price list below.
1 hour
1 hour lesson – manual or automatic
2 hours
2 hours lesson – manual or automatic
Bespoke package
We can provide a bespoke package to meet your needs
Start driving with Safe Motoring School
If you need a special package for your driving lessons, contact us to arrange. We'll get back to you with a quote.
Hire a car for your Driving Test →
Talk to us about a bespoke package →