Car Hire for Your Driving Test
We can provide a perfectly prepared car for your driving test!
We have a fleet of modern dual controlled cars located right across Dublin City. In the event that you need a car for your driving test (be it manual or automatic) you can rest assured that we have you covered! Whatever the reason, be it breakdown or lack of access to a car there is no reason why you shouldn't sit and pass your test. 
Do you need a car outside Dublin? No worries! Our sister company drivingtestcarhire.ie have you covered for each of the 37 test centres nationwide.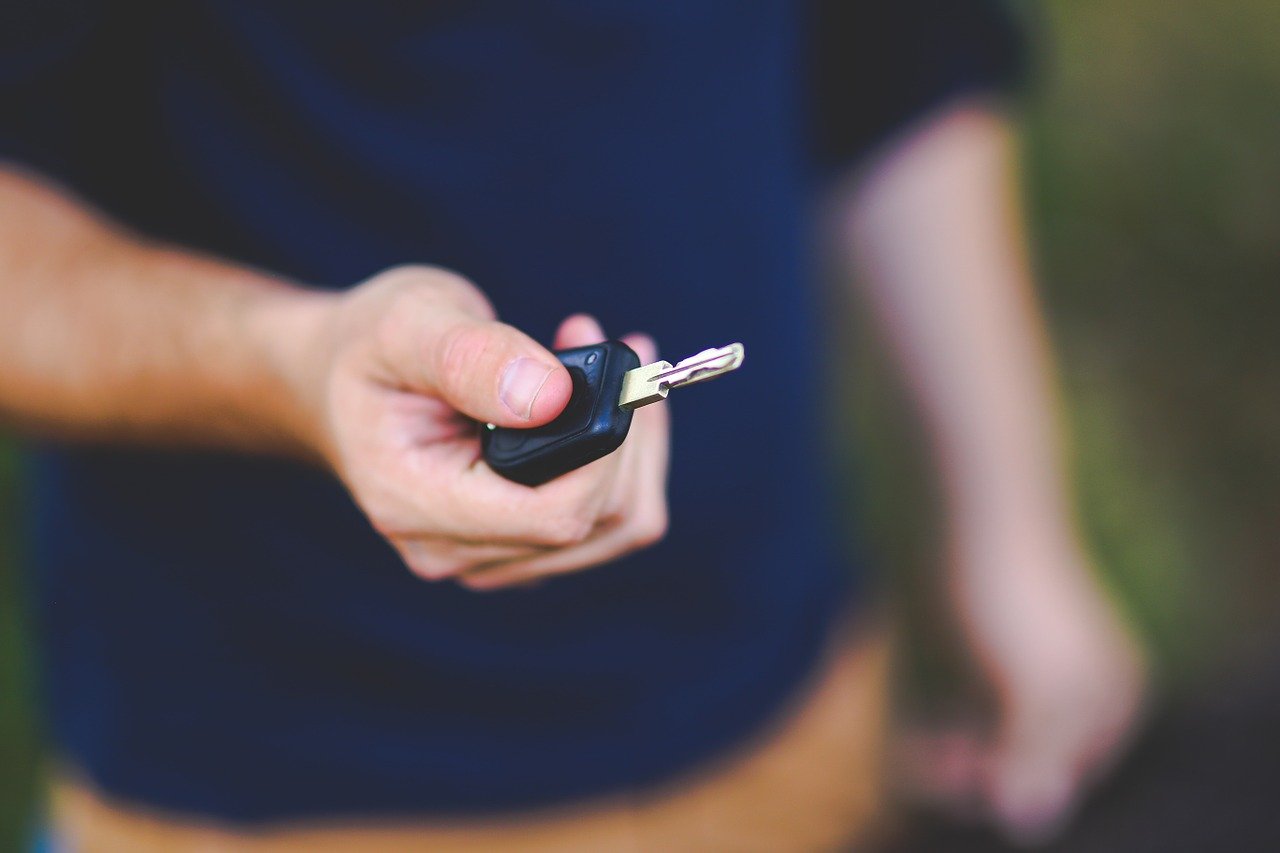 Do you need a car for your driving test?
We provide you with a fully insured car for your driving test in all Dublin test centres.
Dun Laoghaire Driving Test Centre
Tallaght Driving Test Centre
Mulhuddart Driving Test Centre
Finglas Driving Test Centre
Raheny Driving Test Centre
Fully insured car in perfect condition
Meet you at your Driving Test Centre
Fault analysis and correction of driving faults
Why hire a car for your Driving Test?
Fully Insured and perfectly maintained modern Dual Controlled car
Guaranteed to meet examiners standards
You arrive for your test perfectly prepared and worry free
Best test preparation in the business
Free drop off service after your test (subject to 3km limit)
Hire a car for your Driving Test →
Driving Test Car Hire Pricing
1 hour & car hire
One hour pretest and carhire
2 hours & car hire
Two hours pretest and carhire

Select your Driving Test date
Select the date and time of your driving test. If the time of your driving test is not available, please contact us directly to make a booking.

Select service you need
Select the  service that suits your needs best or contact us directly if you can't find a package you are looking for. Payments can be made through Credit/ Debit Card or Paypal.

Breeze through your test
Pass your driving test with Safe Motoring School.
Frequently Asked Questions
Why hire a car for my driving test?
There are many reasons why you might want to hire one of our cars for your driving test.
You may not have access to a car.
Your car may not have a valid NCT or tax disc.
There may be a warning light on your dashboard.
Your car may be a little older and you are worried that it may not be accepted by the tester.
You want the peace of mind that hiring a perfectly maintained car form Driving Test Car Hire will undoubtedly provide.
Why might my car be refused by the driving examiner?

Each driving tester has the discretion to not conduct a driving test if they feel the car they will be sitting in for the driving test is not road legal or roadworthy. Legitimate reasons for not conducting a driving test include no tax, insurance or NCT. Any non working or faded bulbs will bring any driving test to an immediate stop. Tyres with a tread depth below 1.6 mm or not correctly inflated will also bring your test to a grinding halt. In fact if the tester is unhappy with anything he sees he can refuse to conduct the test. In the event this happens you will forfeit your driving test fee and have to reapply again.
Will using Driving Test Car Hire improve my chances of passing the test?
Of course, you will be expertly coached by the best instructors in the business and be assured of using a perfectly maintained car for your driving test.
What do I need to bring for my Driving Test?

Just your learner permit.
What if I need to cancel?

Once you give 10 days notice we will be able to refill your slot. As a result of this we will fully refund your deposit immediately. If you give less than 10 days notice your deposit will be forfeit.
What if RSA postpone my Driving Test?

Occasionally the RSA will postpone a driving test. In this event contact us immediately and we will of course change your car hire time to the new date at no cost to you.
Can I request a specific model of car?

Sorry but this is not something we can facilitate . What we can guarantee is that the car provided for your Driving Test will be up to the standard that the examiner will expect or your money back.
Can I do more Pre-Test Lessons?

Of course you can! We will tailor your package to suit your needs and help you Pass your Driving Test.
Start driving with Safe Motoring School
If you need a special package for your driving lessons, contact us to arrange. We'll get back to you with a quote.
Talk to us about a bespoke package →